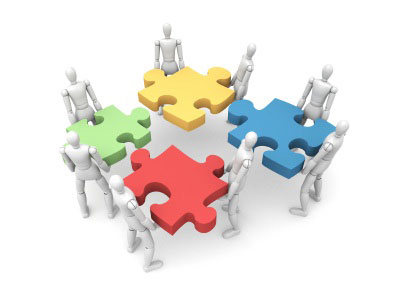 DataTree provides support for business critical services in Litigation Support, Engineering Content, Health Care and Pre-Media Image Editing. We believe in "Our expertise for your business" to create value for your business. We believe in building strategic relationships with customers to address business challenges.
If you are looking for a outsourcing partner

Your choice has to be "DataTree - Our Expertise for your business"
We have consistently met delivery TAT in the last 3 years.


We have delivered projects at a consistent quality level of 99%.


We have ensured best data security measure for our customer's data.


We are available 24/7 and with a response rate of 100% within 6 hours.


We score 100 on Integrity and Transparency.


We carry 100% Commitment to create value for your business.
We are recognized by our customers for their Success and Our Expertise in data Solutions.